Categorii
Software

Acronis

Adobe

AOMEI

Autodesk

Bitdefender

Corel

ESET

G DATA

Kaspersky

Magix

MAXQDA

Microsoft

Veeam
---
 

What is Sentiment Analysis?

 

 

At its core, sentiment analysis is about judging the feeling behind a piece of writing. The process involves taking tweets and analysing the emotion the author is expressing. At the most basic level, our sentiment-analysis tool classifies pieces of text as positive, slightly positive, negative or slightly negative and neutral.

 

 

MAXQDA Sentiment Analysis for Twitter data

 

 

Sentiment Analysis is a valuable tool for quickly perceiving emotions, feelings, and opinions of individuals towards a certain issue, product, service, or event in different application fields. With the growing availability of social media data in recent years, sentiment analysis has become increasingly popular among qualitative and quantitative researchers as it allows quickly identifying the overall tone of the dataset and extracting important themes for further, deeper analysis.

 

 

Perform sentiment analysis with MAXQDA

 

 

With MAXQDA you can perform a sentiment analysis of tweets. This automatically evaluates whether tweet content is to be assessed as negative, neutral, or positive. The tweets can be sorted and filtered according to their sentiments, and the tweets can also be automatically coded with their sentiments for further analysis.

A prerequisite for performing the sentiment analysis is that you have already imported tweets into the currently opened MAXQDA project.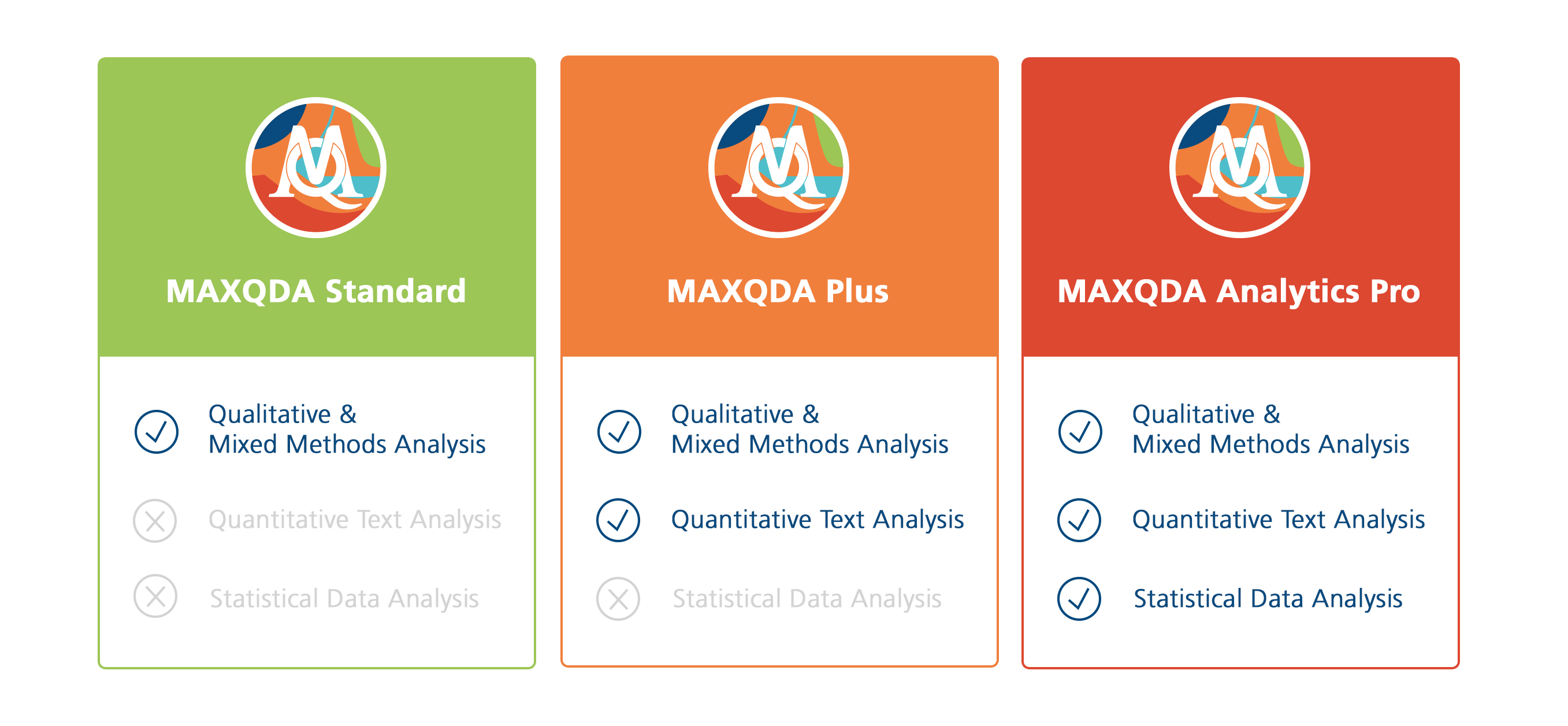 Aveti mai jos toate licentele MAXQDA comercializate de noi.
Pentru oferte personalizate, licente EDU si GOV, suport si achizitii SEAP va rugam sa ne contactati
---
---
---